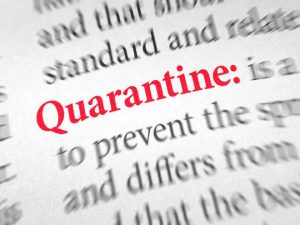 Quarantine Activities and Ideas
It is very easy at a time like this to lean heavily on technology.  Let's all remember to take this time to occasionally unplug and have family time. Enjoy the upcoming Spring weather.
Get Artsy
Coloring Pages – Download, Print, Color! Bring your coloring sheets with you when you return and we'll hang them up.  You can also take a picture and send it to us and we'll add it to our Facebook album.  Check out and give some love to the posted artwork!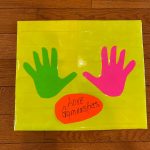 Make your own cartwheel/ handstand mat! Miss Chris made hers using cardboard, paper and packing tape! The packing tape covering makes it cleanable! Give it a try and let us see it!
Virtual Trips
19 immersive museum exhibits from your couch PBS
Free Trials
Check out some free trials – make sure you read the fine print and cancel before the trail is over to avoid being charged