Jan 26
11AM SESSION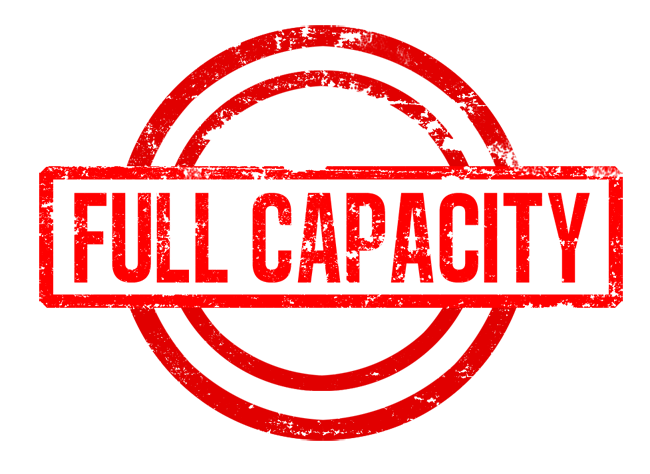 Did you miss the 4th Annual Ninja Challenge?
Don't Worry!
We are in the process of setting up a challenge for JUNE!
Sign up TODAY! for the Ninja Warrior Challengeat Elite Gymnastics! Sunday Jan 28 at 12pmNO WALK-INS You must register in advance!https://elitegymnast.com/elite-ninja-warrior-challenge/

Posted by Elite Gymnastics on Tuesday, January 9, 2018
4th ANNUAL ELITE NINJA WARRIOR CHALLENGE!
AGES 5 & UP
SUNDAY, JANUARY 26, 2020
11:00am
2:30pm   
TWO SESSIONS!
 * No Walk-Ins - You MUST register in advance!*
You must attend your assigned session.  Please call the office with any questions
Individual Participant Entry Fee is $40 and includes a free T-Shirt & Medal
Admission at the Door for Spectators
This is our Forth Annual Warrior Challenge!
We will have 3 different ninja warrior obstacles. Each warrior will receive a score/time on each obstacle. There will be three age divisions 5-6 year old, 7-9 year olds, 10 years & up.
Everyone that participates in the Warrior Challenge will receive a medal. Top 5-10 warriors on each event will receive a medal for each age group. We will also give a top 10 all-around award.
Please put your sizes on the entry form.
DON'T MISS OUT IN ALL THE FUN  * JOIN THE ELITE NINJA WARRIOR CHALLENGE!!!