Registration begins Wednesday, August 3rd.
Sept 2022-June 2023 Schedules are posted ! click links below

3 weeks left of camp - 8/1-8/4, 8/8-8/11, 8/15-8/18 - register for 1-4 days - choose as many days or weeks as you want
SUMMER SCHEDULES AND DAY CAMP INFORMATION - CLINK ON LINK BELOW 
Please join us !  Always Open Enrollment
Gymnastics classes for girls and boys ages 18m - 17 years old.  Beginner to Advanced.

Our co-ed tumbling classes are 1.5 hours of floor work - floor,  tumble track, trampoline - no vault, bars, beam & floor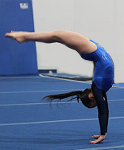 Kids have fun while working on strength and agility on obstacle courses inspired by the popular American Ninja Warrior TV show.  Different courses every week!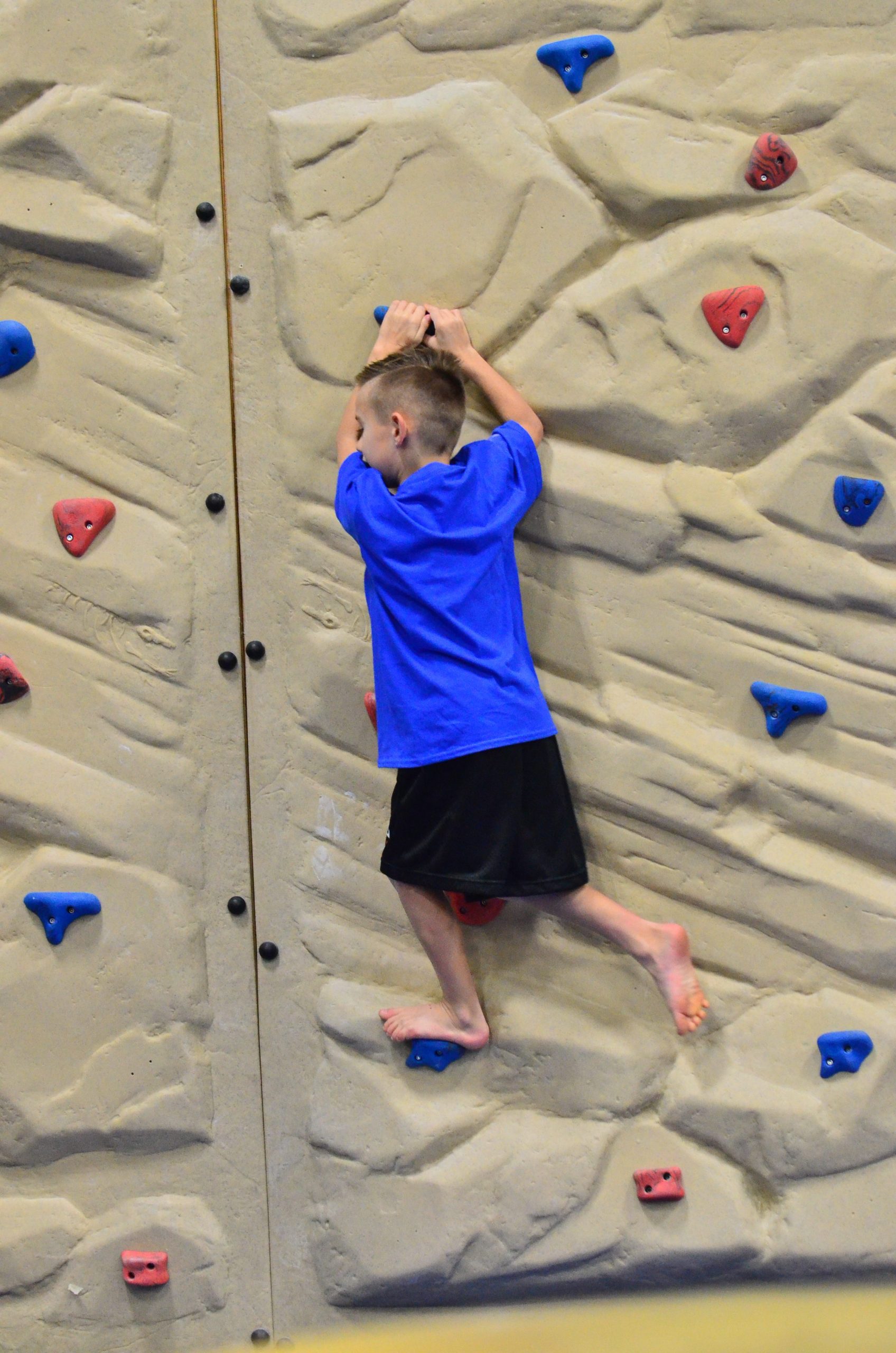 Elite Gymnastics Center  offers Gymnastics and Ninja Warrior Birthday Parties! 1.5 or 2 hour parties.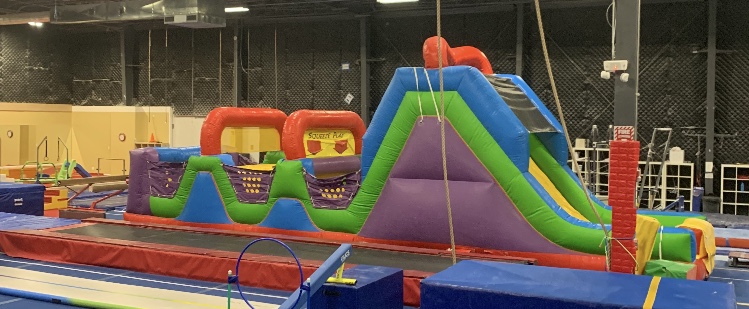 Private Lessons  - Email elite.gymnastics.center or all the office to schedule - We will try to find a coach to work with your schedule
SEPT-JUNE 2022-2023 PRIVATE LESSONS  PRICING & INFO
Where Every Child Is A Champion
Elite's Dance Party With Laurie Hernandez
Back Tuck Wave With Laurie Hernandez
206 New Highway, Amityville NY
Conveniently located
on New Highway
between Sunrise Highway & Route 109
Phone: (631) 841-2190
Email: Elite.Gymnastics.Center@gmail.com