Our next scheduled closure is Monday, December 25th - Monday, January 1st - Classes resume on Tuesday, January 2nd
There is no makeup needed for this closure
-----------------------------------------------------------------------------------------------------------------------------------
There is always open enrollment
REGISTRATION IS NOW OPEN!!!
PRIVATE LESSONS
Private Lessons  - Email elite.gymnastics.center or call the office to schedule - We will try to find a coach to work with your schedule
Gymnastics classes for girls and boys ages 18m - 17 years old.  Beginner to Advanced.

Our co-ed tumbling classes are 1.5 hours of floor work - floor,  tumble track, trampoline - no vault, bars, beam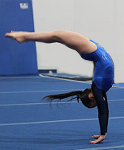 Kids have fun while working on strength and agility on obstacle courses inspired by the popular American Ninja Warrior TV show.  Different courses every week!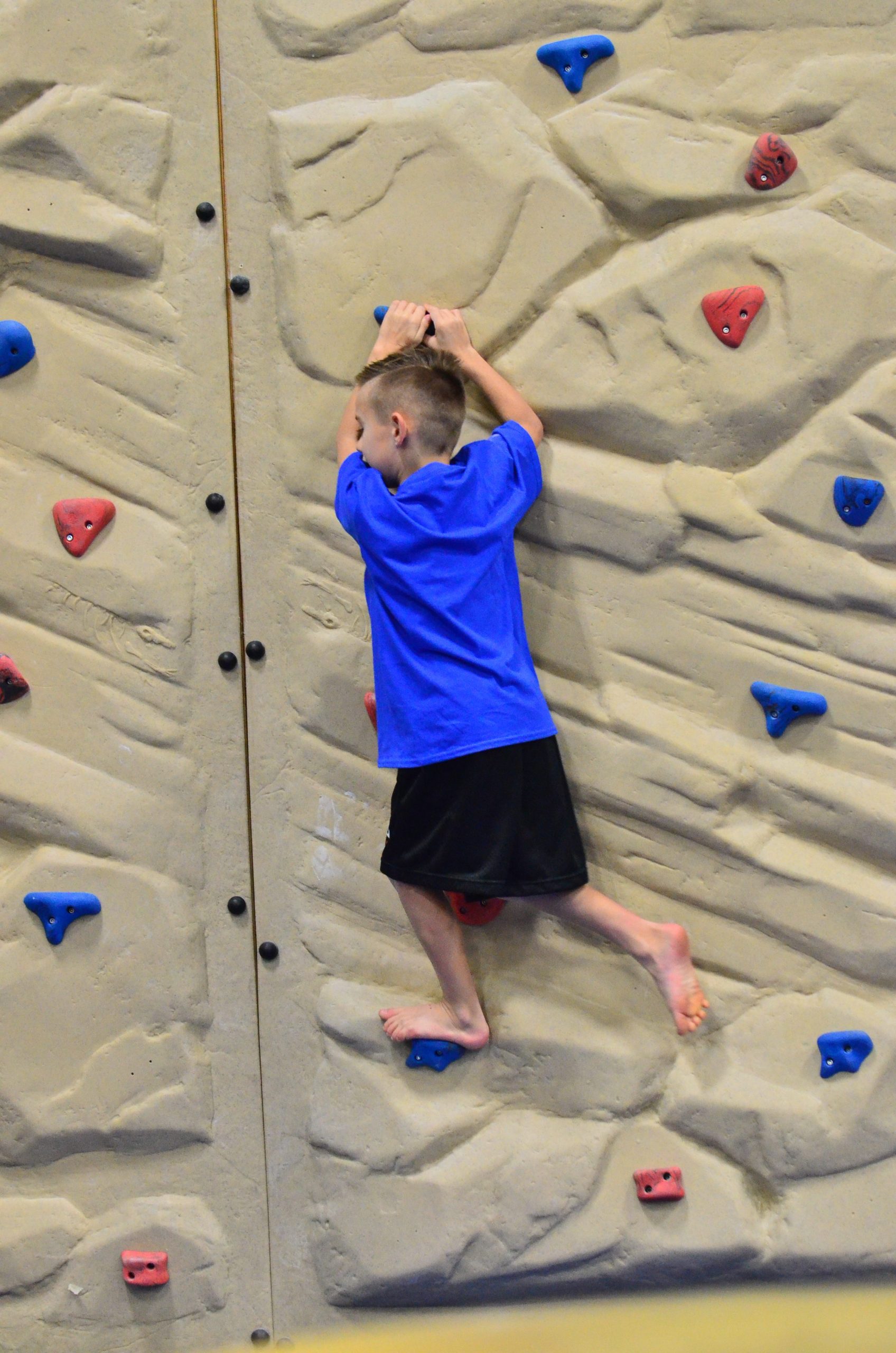 Elite Gymnastics Center  offers Gymnastics and Ninja Warrior Birthday Parties! 1.5 or 2 hour parties.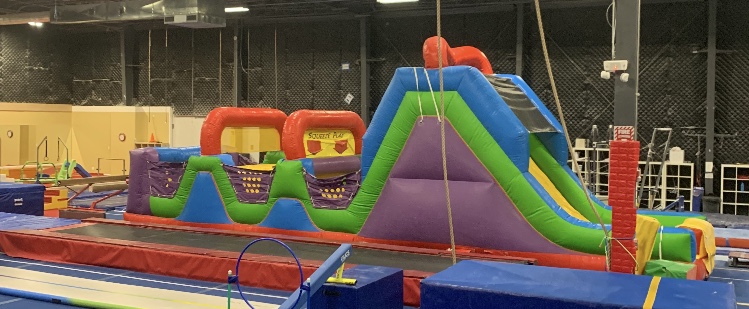 206 New Highway, Amityville NY
Conveniently located
on New Highway
between Sunrise Highway & Route 109
Phone: (631) 841-2190
Email: Elite.Gymnastics.Center@gmail.com